Examples
How to run:
Download PyLTEs repository. You can make it via git or manually. In directory "PyLTEs" create a file "firstNetwork.py" and copy below code:

from pyltes.network import CellularNetwork

network = CellularNetwork()
network.Generator.create1BSnetwork(1666)

network.Generator.insertUErandomly(20)
network.connectUsersToTheBestBS()

network.Printer.drawHistogramOfUEThroughput("thrHistogram")
network.Printer.drawNetwork(fillMethod="SINR", filename="sinrMap")
In terminal run python3.5 firstNetwork.py
After few seconds you should see an output on the terminal, and two new image files in the directory: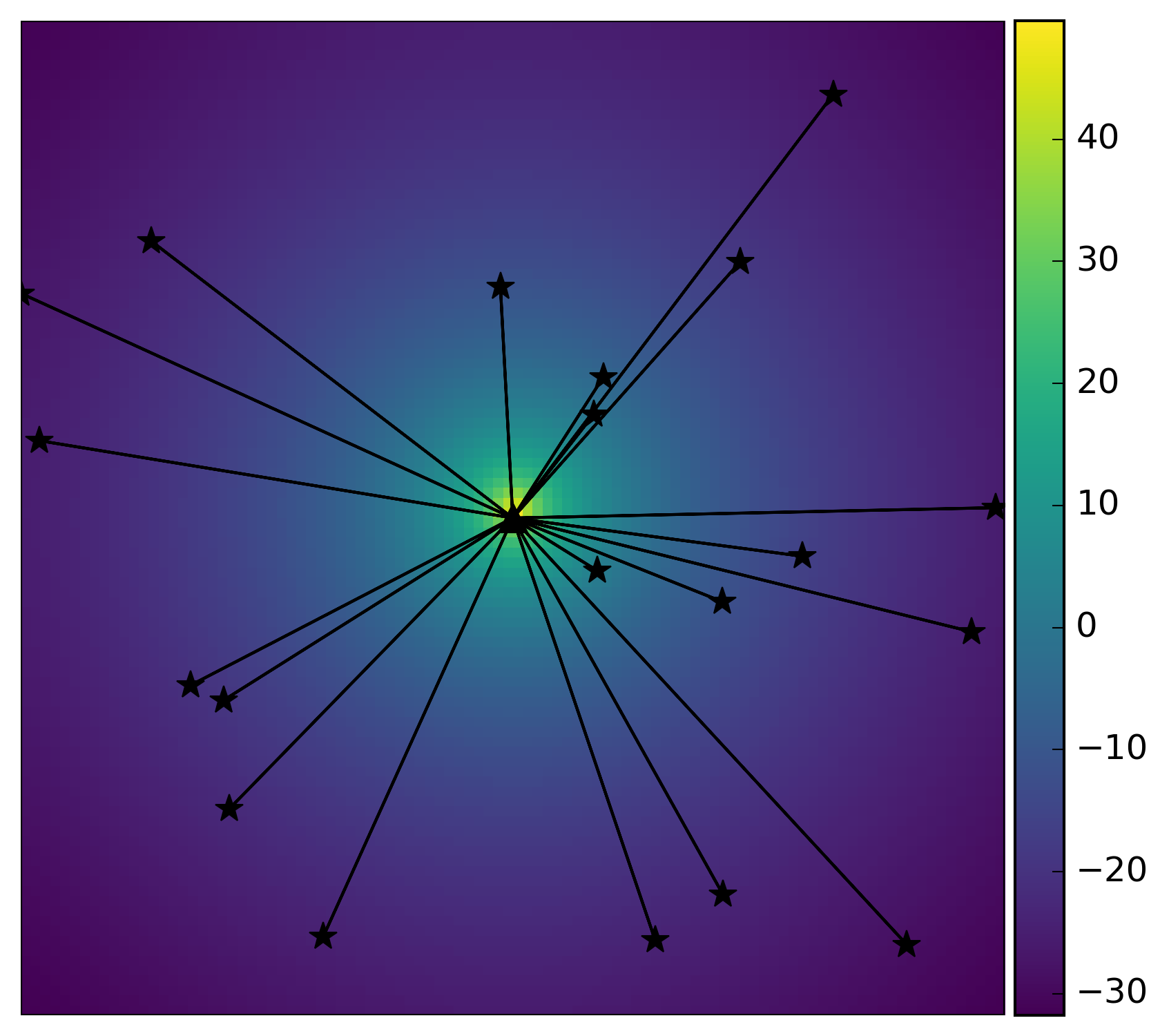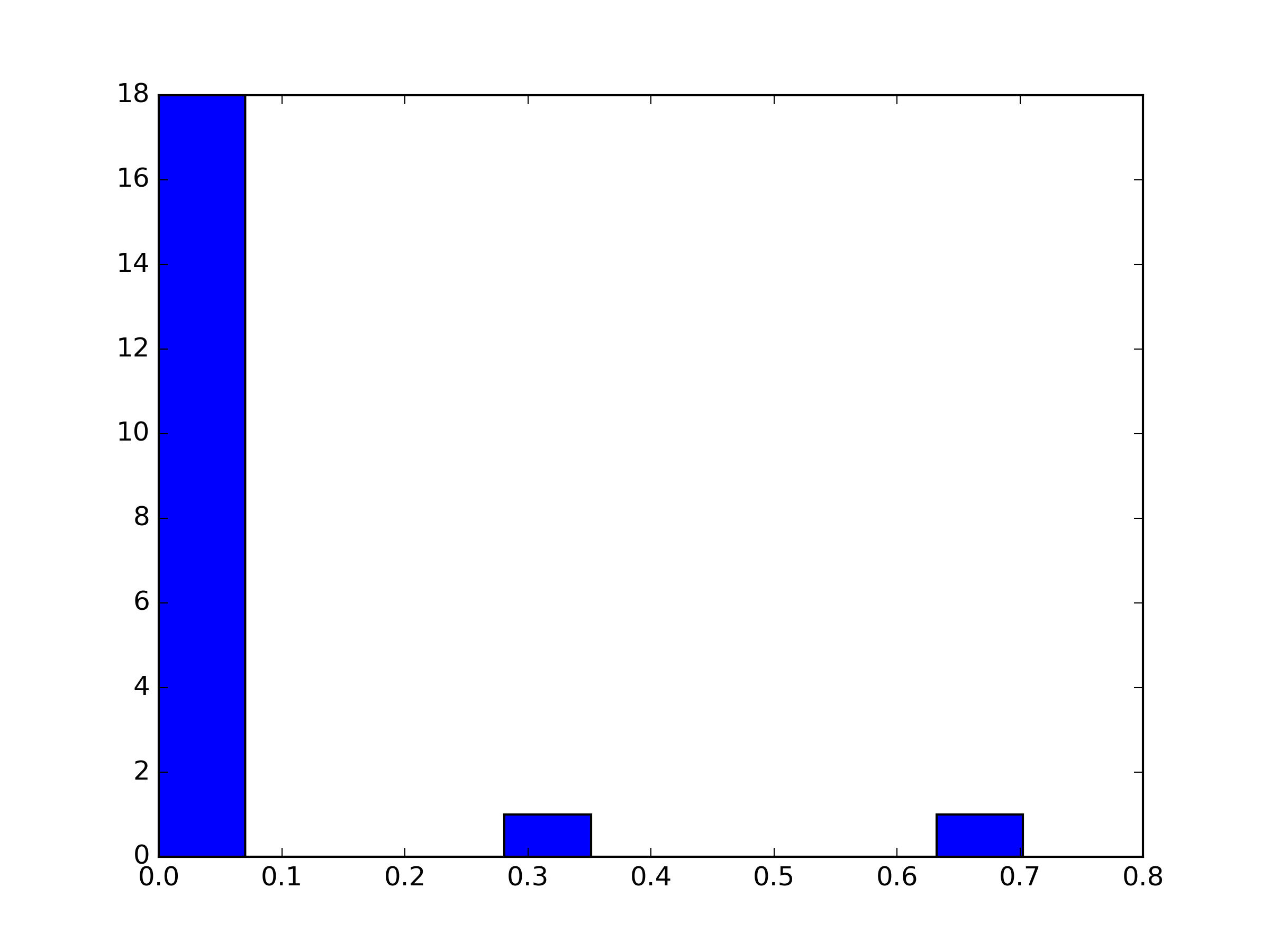 That is all, have fun! Note: if you have other Python version you should run this script with your Python.
Example network files:
Download these files, copy to the directory with PyLTEs (as code from the above) and run in Python: